The vegetable garden in the house and on the balcony of Thuy's family (Czech Republic) thrives even in winter thanks to the 23-degree Celsius heating system.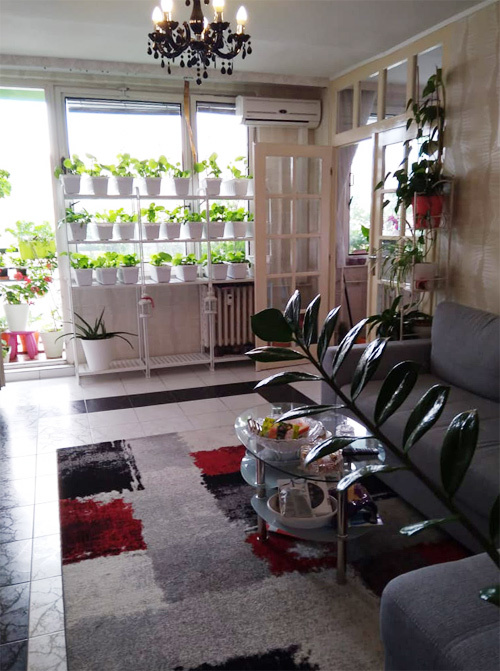 Ms. Thuy has spent the space near the living room window and the balcony
of the 98m2 apartment on the 7th floor of the apartment building to grow green vegetables.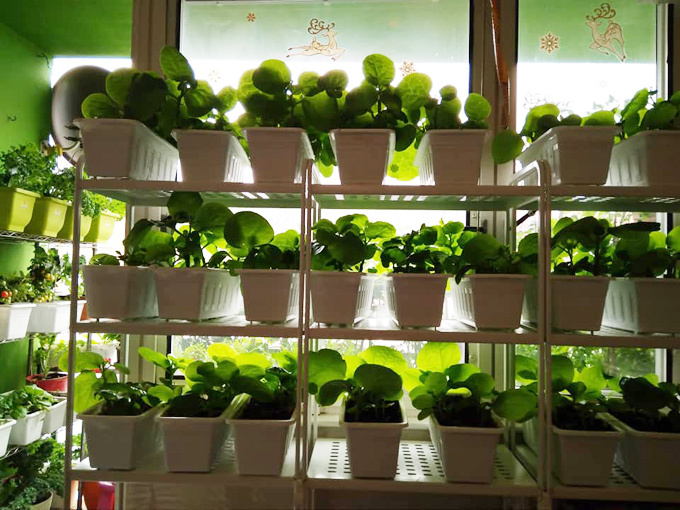 The large glass door frame of the living room was designed by Ms. Thuy with 27 vegetable trays.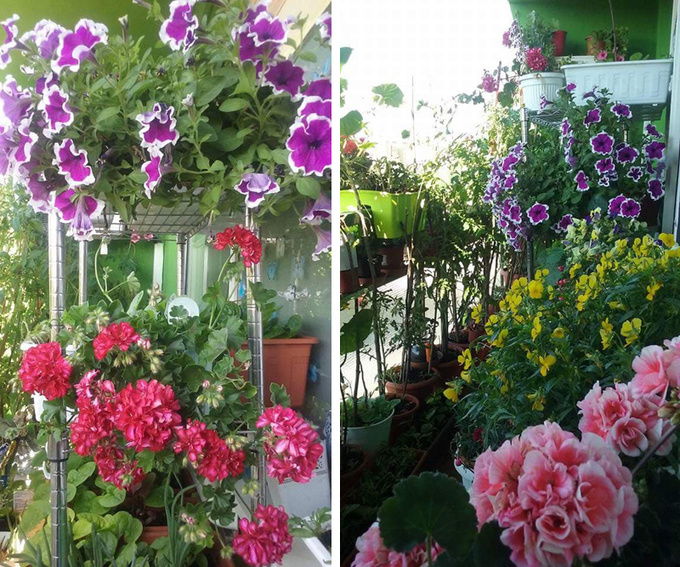 The balcony filled with flowers becomes an ideal place to relax for Thuy's family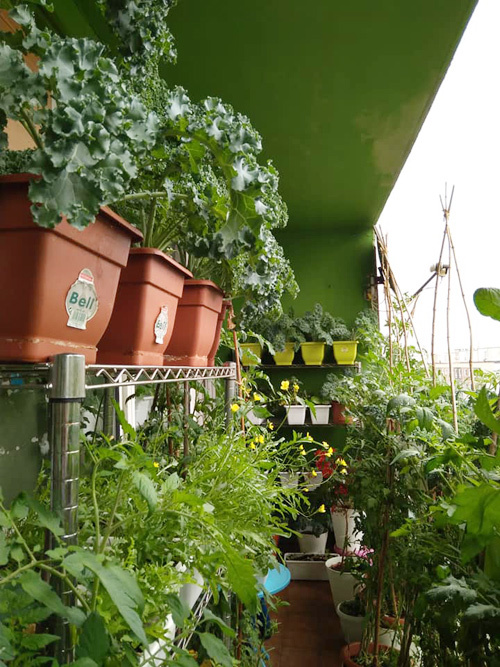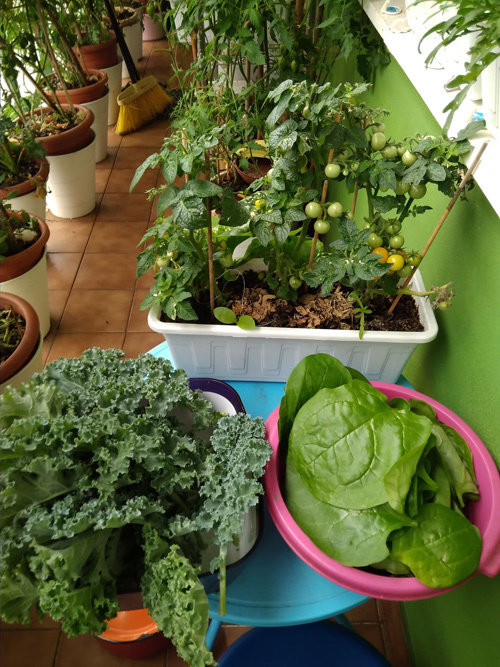 Initially, she bought the land, then, she created nutrients for the soil by
using kitchen waste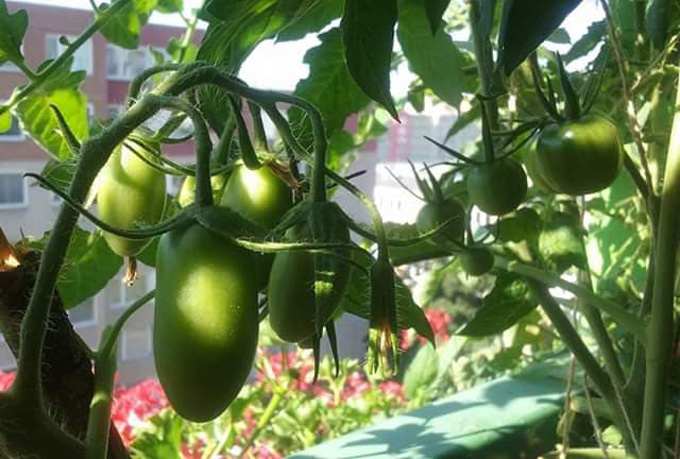 Gardening knowledge is mainly learned and applied by Ms. Thuy online.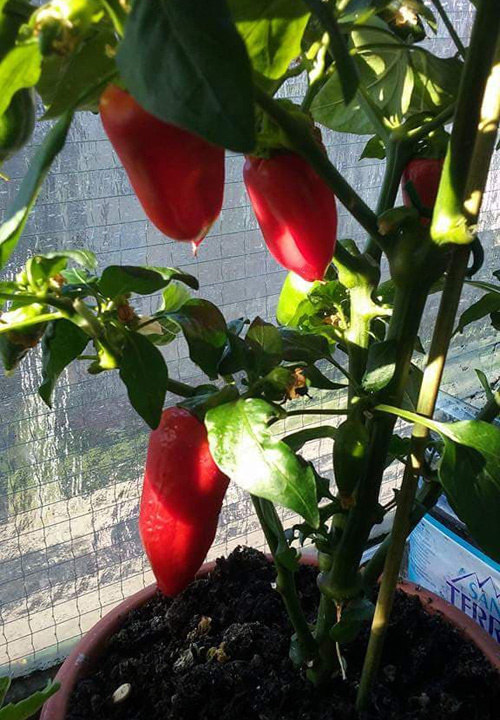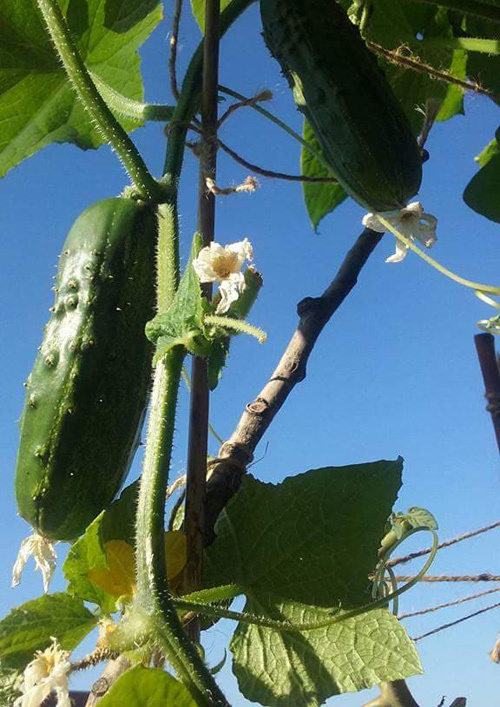 Ms. Thuy said: "Scarcity of clean vegetables in winter is the main motivation for me to
actively garden. I hope families living in places with cold winters can grow
vegetables all year round like my family."